Langhorne Public Adjusters

Don't accept less than what you are entitled to!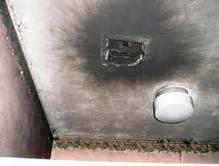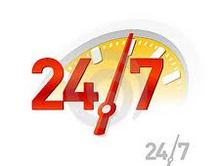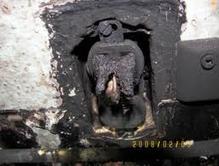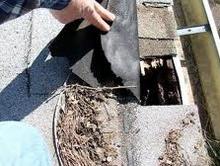 Prompt and professional service available 24 hours a day, 7 days a week.

Langhorne Public Adjusters Products

We fully understand the "fine print" in your policy and, since our fee is based solely on a percentage of your claim recovery amount, you owe us nothing if there is no recovery..  

If you have any questions regarding our service or would like more information, please contact us:

​What you don't know can hurt you!

Preparing a proof on a loss is on the policyholder. We''ll prepare it for you!

Langhorne Public Adjusters has the experience and successful track record to help you obtain the maximum possible settlement for your property loss.

Too often, clients settle for less because they cannot interpret the hidden details of their policy. 

Don't go against the professionals without Langhorne by your side.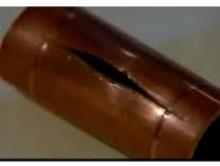 The insurance company uses their own adjuster to protect its interest. Shouldn't YOU?