Langhorne Public Adjusters

Don't accept less than what you are entitled to! 


About Langhorne Public Adjusters

 Langhorne Public Adjusters is your representative when you make claims for insured property losses. We fully understand the "fine print" in your policy and, since our fee is based solely on a percentage of your claim recovery amount, you owe us nothing if there is no recovery.

Langhorne Public Adjusters wants you to know that the burden of proof on a loss is on the policyholder, not the insurance company. Policyholders are rarely aware of this when making their claim. We understand this and the other details in your insurance policy. 

 Langhorne Public Adjusters will notify your insurance company, prepare a professional estimate of damages, coordinate emergency repairs, arrange for additional living expenses (A.L.E.), meet with your insurance company's adjuster at the loss site, negotiate a settlement on your behalf and handle all the paperwork necessary to obtain the maximum settlement on your loss. We evaluate such items as damage to buildings, equipment and documents, record inventory loss and perform a full review of coverage in order to maximize the right of recovery for all losses, including Business Interruption. We can also help determine replacement costs, salvage values, depreciation, etc. 

Interested in learning more?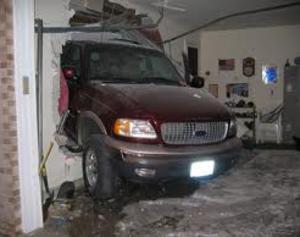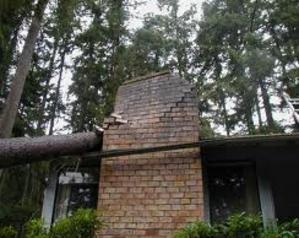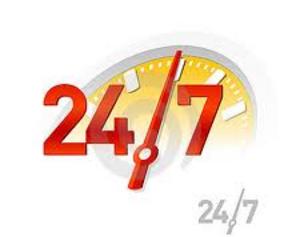 Langhorne levels the playing field !